INSEDA Health Centre for Acupressure by Magnet therapy was inaugurated on 15th September 2018. The Centre is affiliated to ASPEUS, Allahabad. With Residential Chief Therapist, Mr. Navjot Singh and Mr. Sharoze Risvi as consulting specialist, the centre will be opened from Monday to Friday, 10:00 am to 5:00 pm.
What is Magnet Therapy?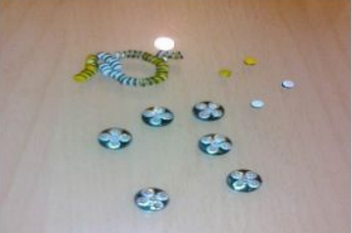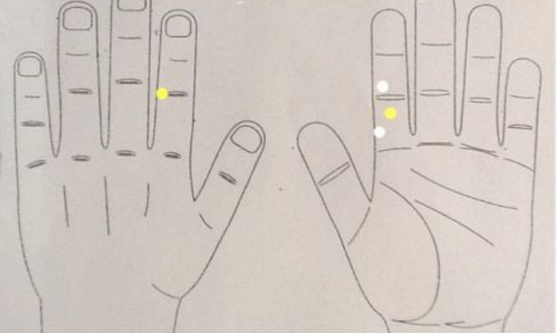 In Acupressure, the points on our body which are pressured are called as 'acu-points'. When these points are used with needle, it is known as 'Acupuncture.' When used with Magnets, it is called as 'Magnet acupressure therapy'. It is the advanced, simplest and most effective natural healing therapy of acupressure. The therapy is...... * NATURAL * PAINLESS * SELF HEALING * NON-INVASIVE * HAS NO SIDE EFFECTS Technical Aspect of Magnets As our body cell performs its daily functions, it becomes depolarized, leading to decay. Magnetic field of magnets. * penetrates all levels and regions * supports and recharges every cell * restores the balance * accelerates the healing * stimulates greater physical energy * reduces and slows down the effects of ageing In this therapy, very small magnets are placed on acu-points of hands or feet. Each point corresponds to related regions, organs, and systems of the body, connected through structures of nerves. Placing the magnet near the point will ensure that the magnetic field reaches the intended point and achieves its desired bio-energy and Natural Healing effects in the corresponding part of the body.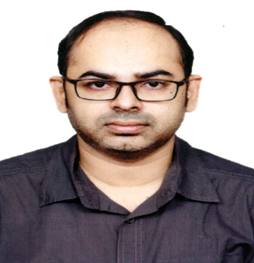 Dr. Shahroze Rizvi, is a renowned therapist with 18 years of experience in this alternative therapy known as Magneto Acupressure Therapy. He holds the distinction of seeing 100 patients in a day and has cured lakhs of people suffering from chronic diseases such as skin cirrhosis, multiple sclerosis, hypo thyroid, rheumatoid arthritis, diabetes, heart ailments, depression etc to name a few. His dedication and commitment in this field has earned him respect and wide recognition and he is being conferred with the best magneto male therapist award by the Acupressure Research, Training and Treatment Sansthan, Allahabad on the 7th of December 2016.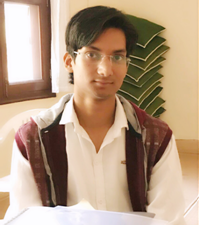 Mr. Navjot Singh is the chief therapist of INSEDA health. He is a Sr. Lecturer at Acupressure Research Training and Treatment Center, Allahabad with 5 years of experience under Prof. Rizvi and the Mr. M.P. Khemka, founder of Magneto therapy. He has completed certificate course in Acupressure Healing Science through Magnets from Gujarat Ayurved University, Jamnagarand have a Diploma at Naturopathy and Yogic Sciences (DNYS).
The centre also provides a two-year diploma program on Acupressure by Magnet therapy. For consultations and more details on the diploma program, please contact: Mr. Navjot Singh Mobile No. +91 9451920014 Email ID: navjotbasti@gmail.com Address: WZ, A 5, Ground Floor, Asalatpur, Janakpuri West, New Delhi-110058.